As outlined in the Artsonia Fundraising Promotion, schools can earn funds to help purchase additional supplies and/or technology for the art room. Once a verified teacher has decided to request some or all of the funds, Artsonia will need to know how to distribute the funds.
Artsonia offers several redemption options. The funds can be requested in one full payout or in smaller distributions to fit the needs of the art room. Below are some of the options.
Artsonia Gift Card
Use towards purchase of custom art keepsakes from the Artsonia Gift Shop. Great for surprising students or parent helpers! Extra 20% bonus value!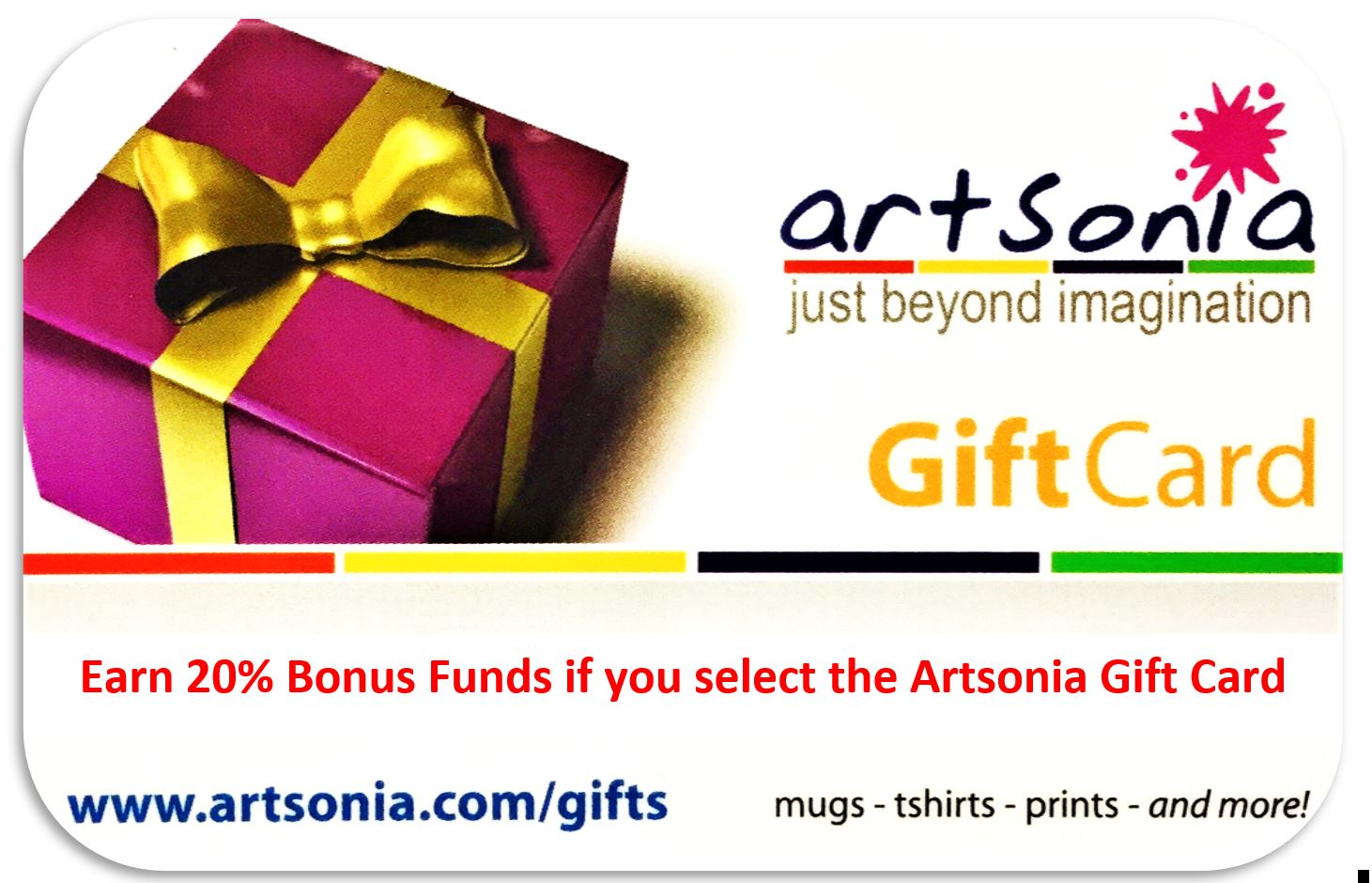 Blick Art Materials Gift Certificate
Use towards the purchase of art supplies at Blick Art Materials. Redeemable in retail stores, catalog orders or online.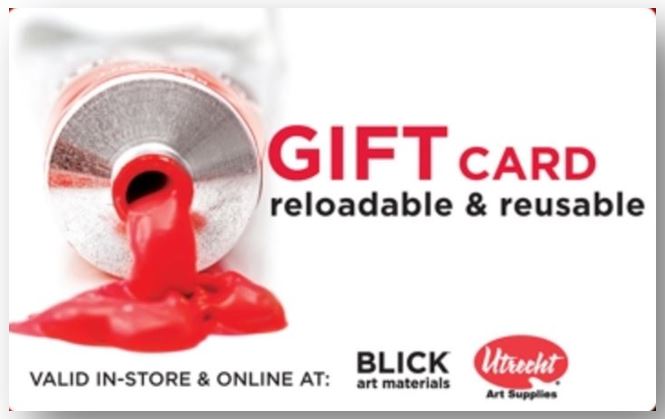 Amazon.com Gift Card+
Amazon.com Gift Cards+ never expire and can be redeemed towards millions of items!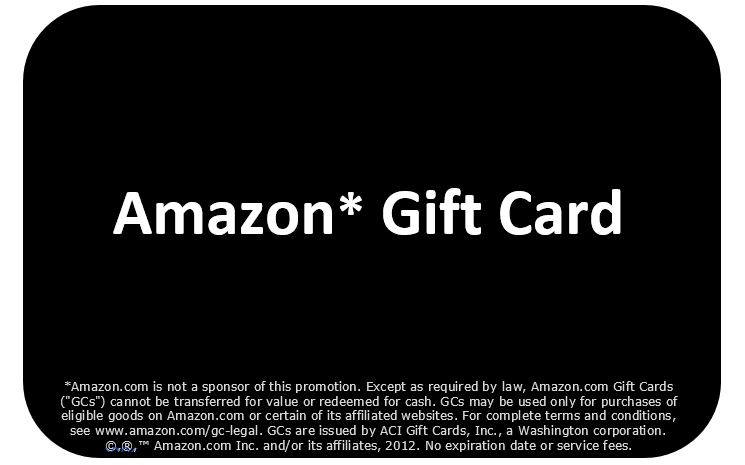 Artsonia Check
Your school or PTO can get a direct payment via check.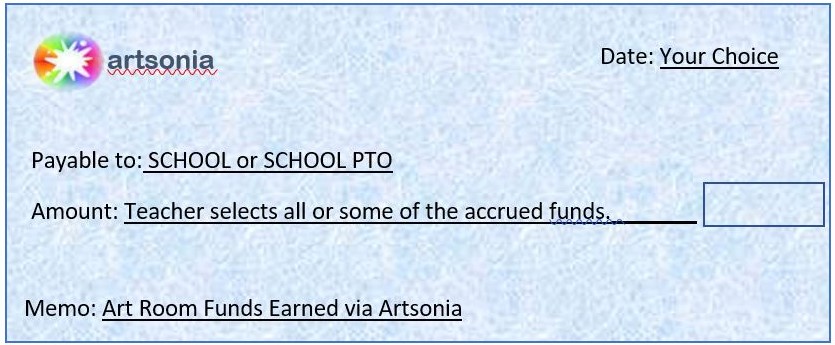 NAEA Membership
Use funds earned to pay for the cost of your NAEA membership. The National Art Education Association is a non-profit, educational organization whose mission is to promote art education through Professional Development, Service, Advancement of Knowledge, and Leadership.
Deep Space Sparkle Membership
Use funds earned to pay for the cost of your Sparklers Club membership. Deep Space Sparkle is an organization whose mission is to support art educators by providing resources and a community for art teachers.
State AEA Memberships (where applicable)
For some states, you can use funds earned to pay for the cost of your State Art Education Association membership. State AEAs are non-profit, educational organizations whose mission is to promote and support art education.
+Amazon.com is not a sponsor of this promotion. Except as required by law, Amazon.com Gift Cards ("GCs") cannot be transferred for value or redeemed for cash. GCs may be used only for purchases of eligible goods on Amazon.com or certain of its affiliated websites. For complete terms and conditions, see www.amazon.com/gc-legal. GCs are issued by ACI Gift Cards, Inc., a Washington corporation. ©,®,™ Amazon.com Inc. and/or its affiliates, 2012. No expiration date or service fees.